Accessibility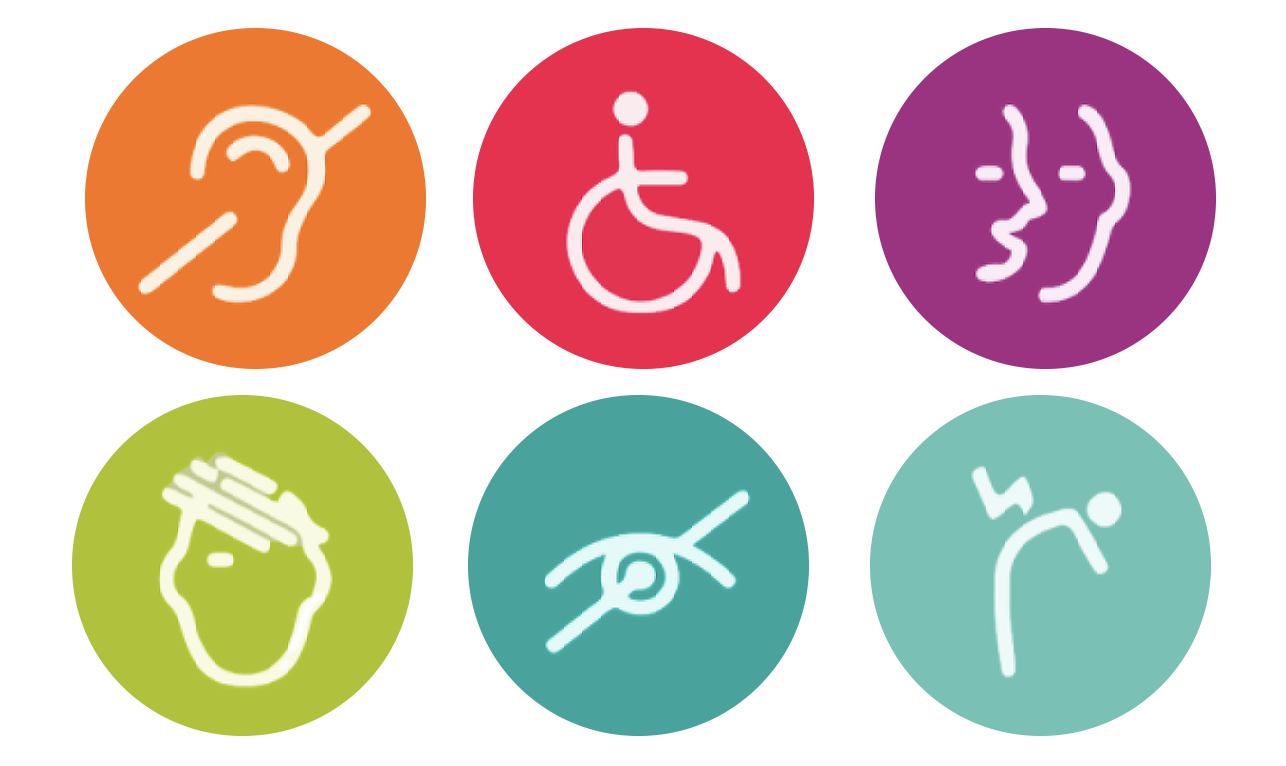 Heath Lane Surgery is situated in the centre of Earl Shilton, which can be easily accessed on foot or by vehicle where there is free parking available and also disabled spaces.  Heath Lane Surgery has an accessible ramp to enter the building and the pharmacy on site has a separate ramp. An accessible toilet including changing facilities can also be accessed next to the main waiting room.
The reception desk has a hearing loop installed to help our patients with hearing loss to hear conversations more easily.  There is ample seating in the waiting room and access for wheelchair users. We also have access to an interpreter if required for your appointments, please inform reception you require an interpreter at the time of booking your appointment.
We encourage all patients with accessible needs, to inform a member of the reception team if there is any further support we can offer.
Please complete the form below to inform the practice if you require information presented to you in a particular way.
Communication Accessibility
At Heath Lane Surgery we want to make sure that we give you information in a way that is clear to you.
Digital communication card
Create your personalised digital communication card and tell people about your unique communication needs. – https://rnid.org.uk/get-involved/create-a-personalised-digital-communication-card/
What is a communication card?